FRESH FILM FACES Photo Page 442-262-4169
To model here send your photos to 442-262-4169
Free photos for models,we will give you pulicty,leila mae spilman surfers,skaters,skiiers wanted email your pics to:freshfilmfaces@yahoo.com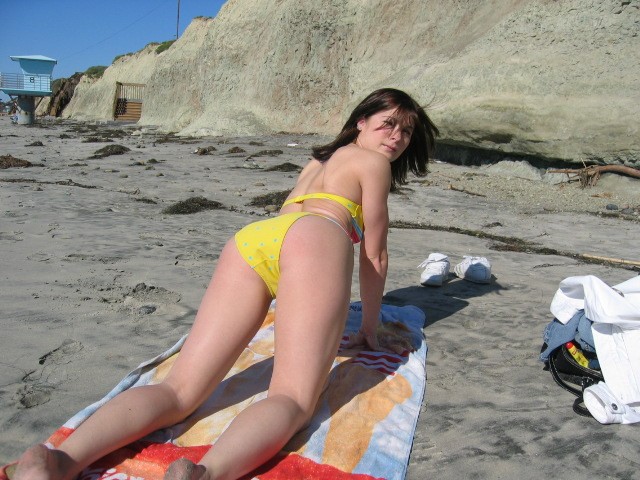 Jill Anjuli Hansen Hawaii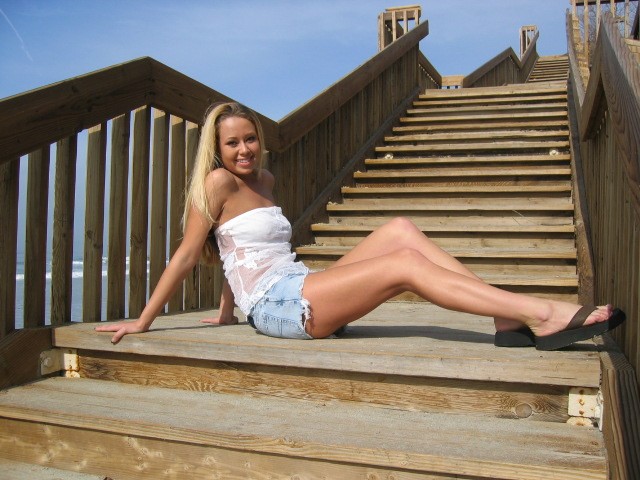 Isn't she gorgeous?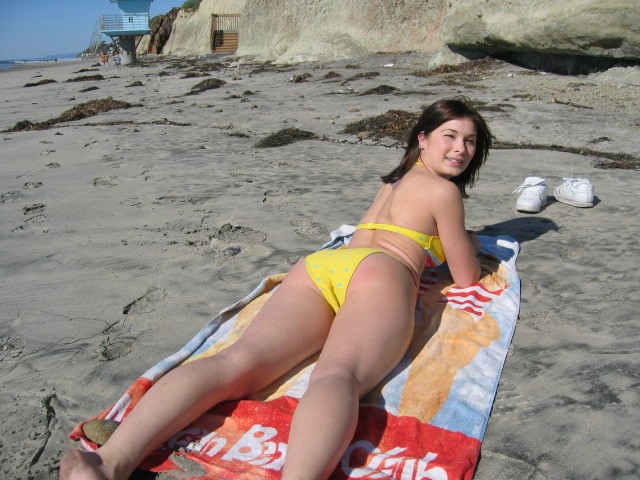 Stairway To Heaven...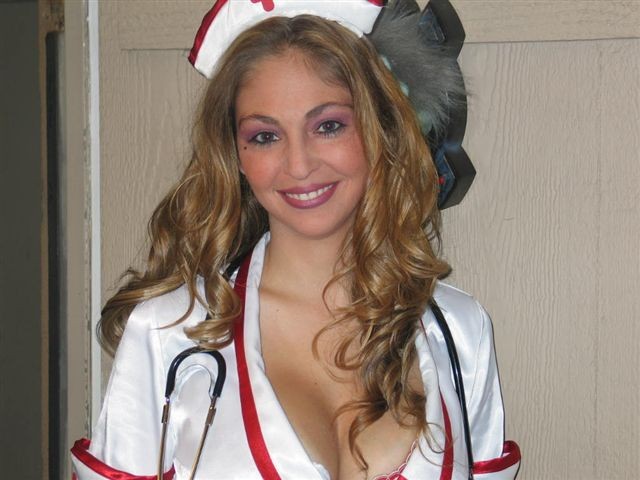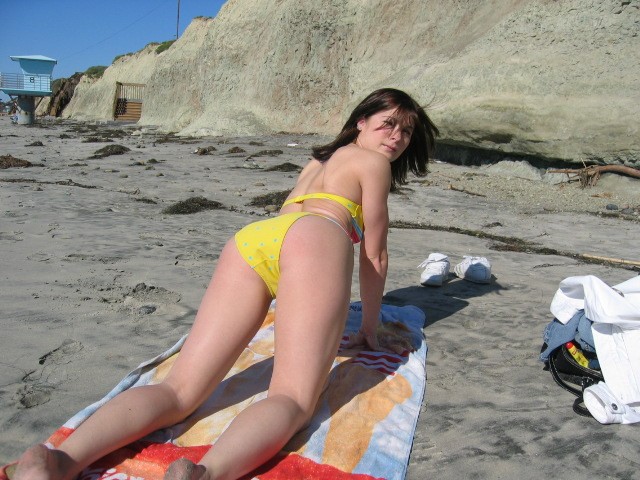 Holloween fun!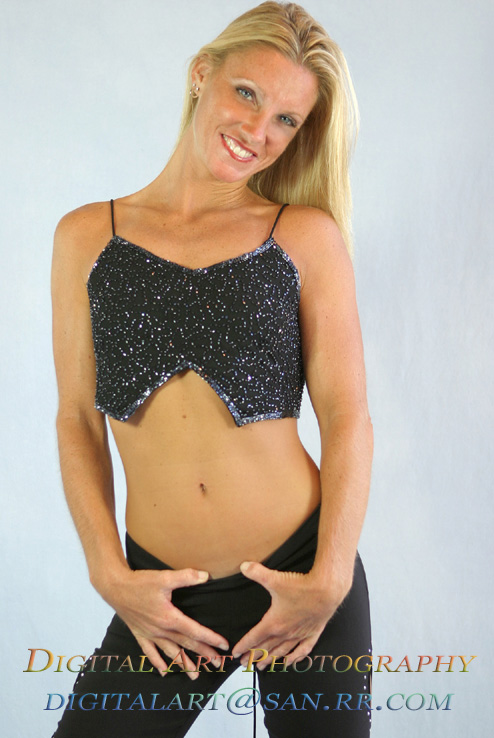 Tonya is a model,is into gymnastics.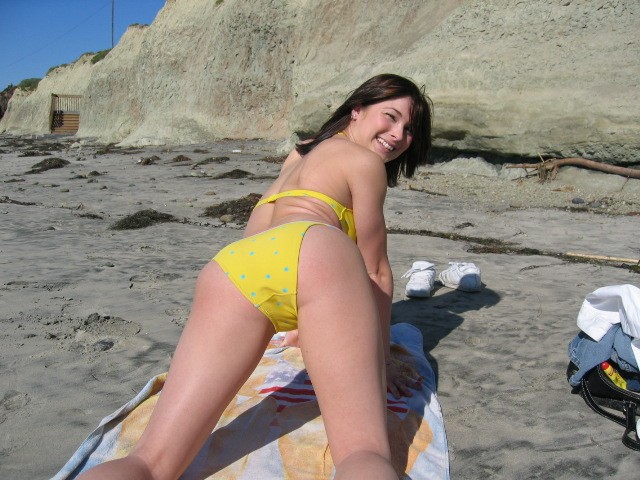 Erin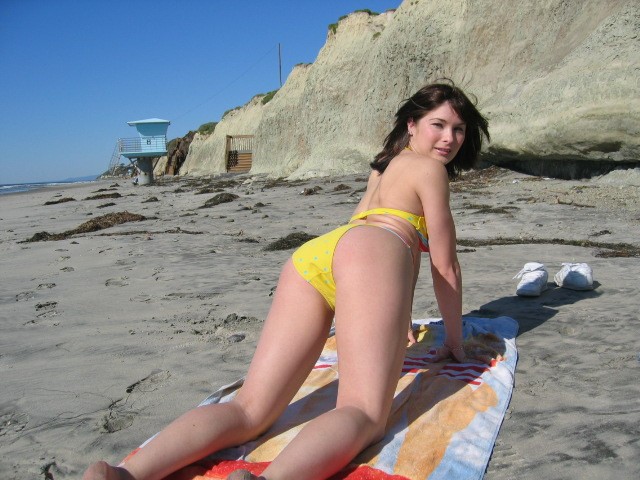 Image
Lea is a German film star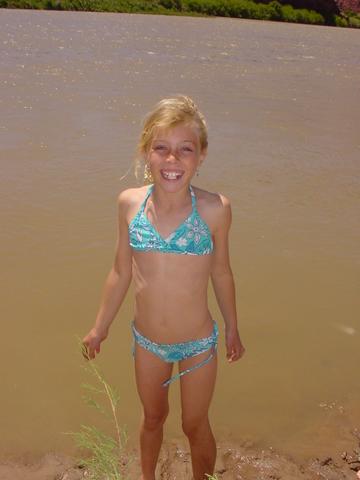 Image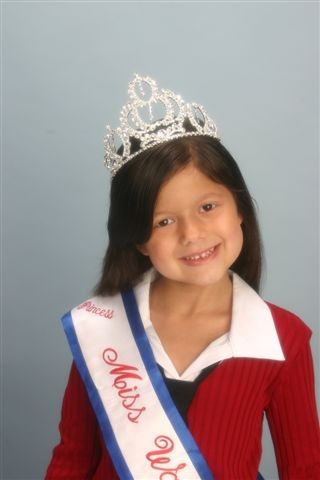 Leila,12 yrs,lives in Breckenridge,is a snowboarder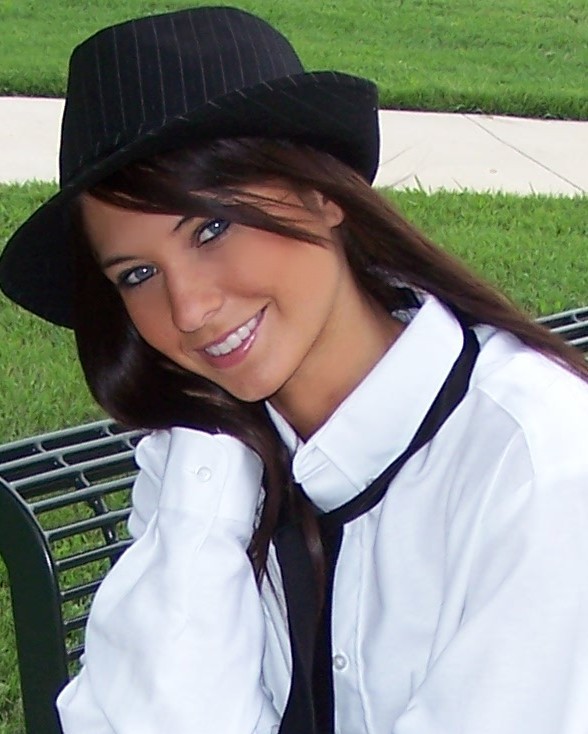 Cheyanne is winning pageants in Washington state...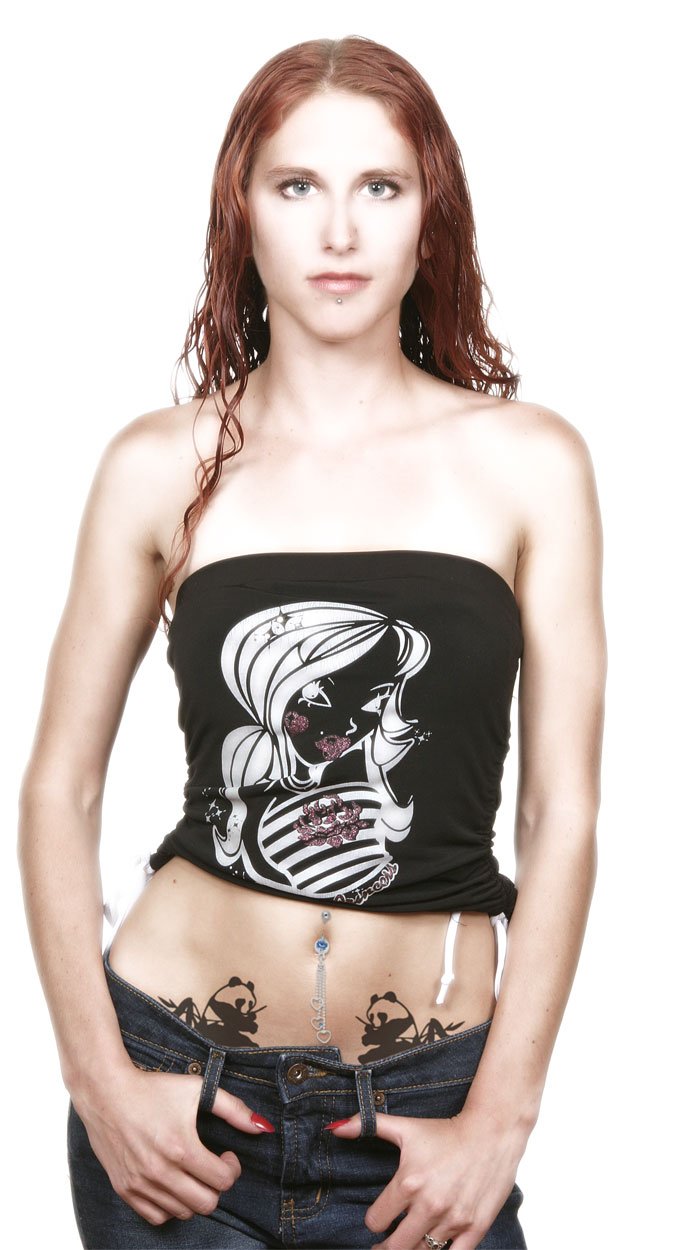 Jessica has blue eyes and black hair thats a rare combo!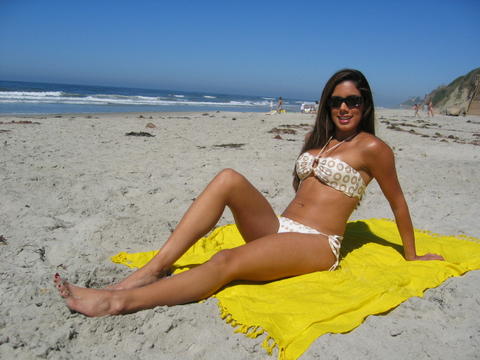 Twinkie call home...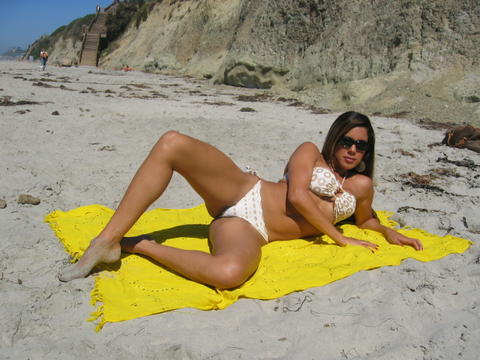 Are those the new Spy shades?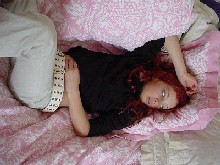 Laura from Rio,modeling my new Spy shades.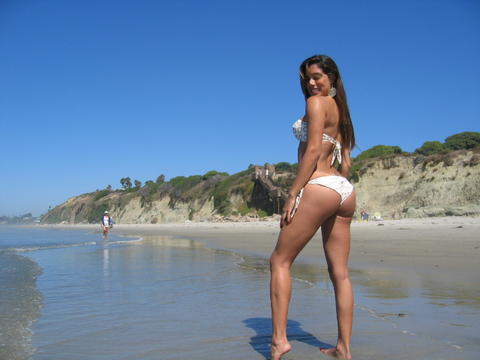 Leila is 10 yrs,is into surfing and snowboarding,and she rules the slopes of Breckenridge!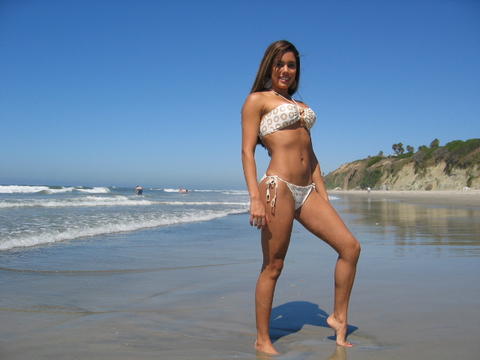 Laura from Brazil graceing the coast in Cardiff.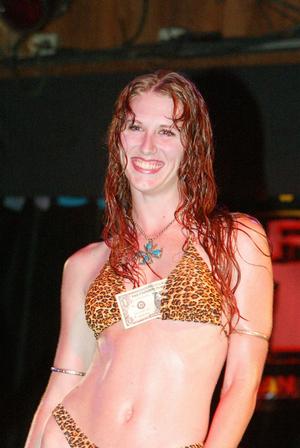 Laura is a pro model from Rio.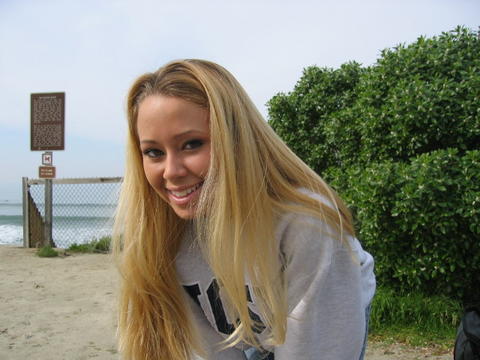 Twinkie dancing at a charity function.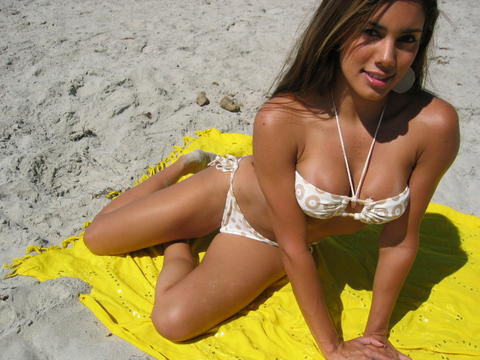 Dana rules the coast in Cardiff.She has dark eyes and blonde hair.